---
General Information
The TxABA Speaker Series consists of several webinars offered throughout the year. The TxABA Program Committee is developing the speaker series based on a member survey. The goal is to provide continuing education opportunities to TxABA Members beyond the annual conference with topics that complement the annual conference.
Speaker series registration and CEUs are FREE for TxABA Members. Non-Members may purchase registration that includes any available CEUs. Registration for webinars will open about 4 weeks prior to the webinar. TxABA will be updating this webpage as we confirm dates with presenters.
To register for webinars please (1) login to your TxABA account then (2) select Purchase Registration, Membership, and CEUs on the TxABA homepage or select Register on the top menu. (3) Select the webinar (it will only show up as free if your membership is current), check box for terms and conditions, then select Submit. (4) Non-Members should select *Pay with Card to purchase the webinar and Members should select the Submit button on the view cart page. Everyone registered will receive an email confirmation that they are registered for the webinar.
* Please note that with the updated system you cannot pay from your profile, the invoice will not be created until payment is made by card, the pay by check option is selected, or for TxABA Members select Submit on the view cart page. If you leave an item in your cart without paying, please return to your cart page via the register page or view the cart button on your profile.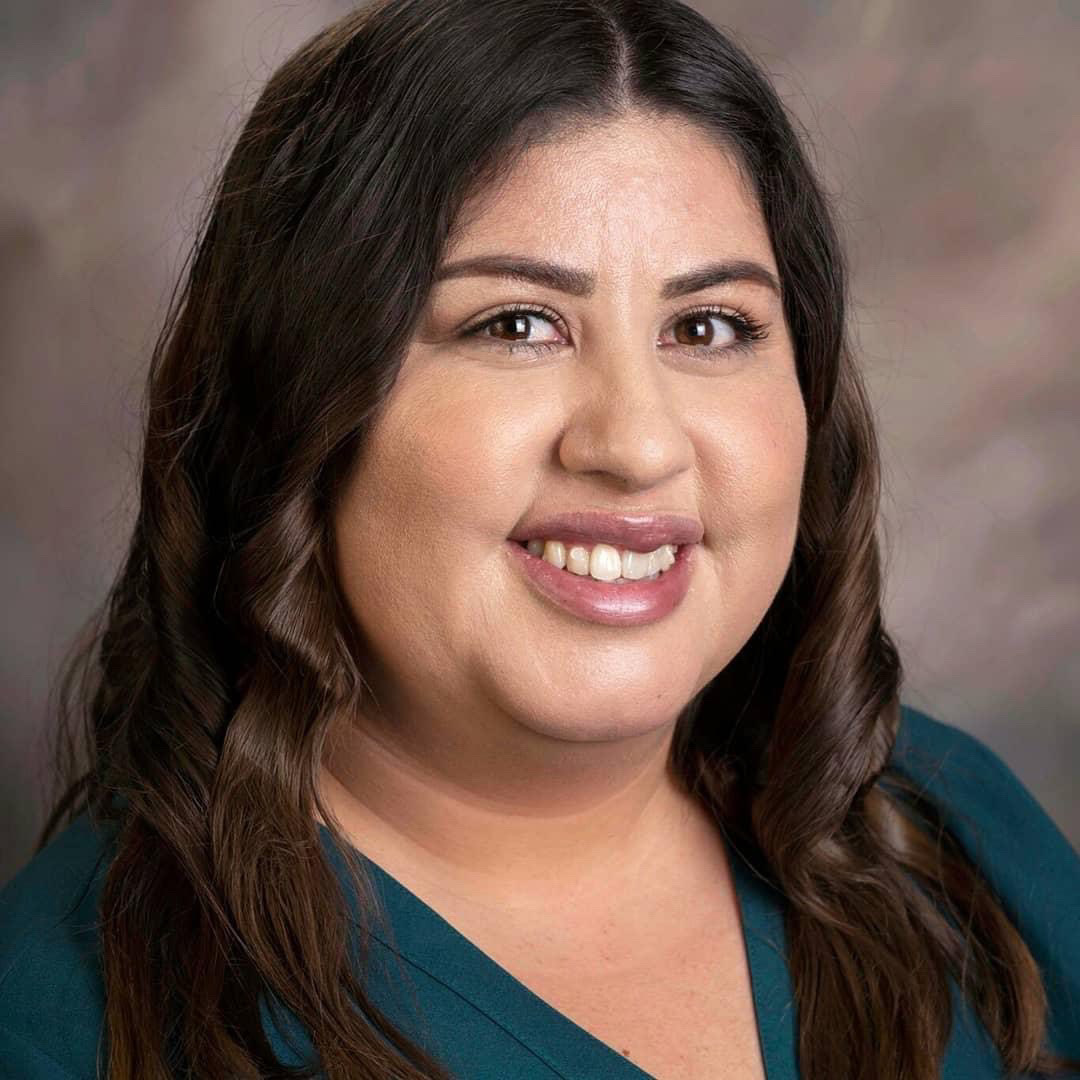 Denice Rios, Ph.D., BCBA-D (she/her/ella)
Georgia Southern University
Dr. Denice Rios is an assistant professor in psychology at Georgia Southern University on the Armstrong Campus. Dr. Rios earned her bachelor's and master's degree from California State University, Northridge and her doctoral degree in Behavior Analysis from Western Michigan University. Her research interests include examining effective staff training strategies (e.g., feedback), assessment and treatment of problem behavior, use of behavior analytic strategies via telehealth, and addressing microaggressions in the workplace. Dr. Rios is also passionate about issues related to equity and inclusion within the field of behavior analysis. Dr. Rios has published research in a number of peer-reviewed journals including: Journal of Applied Behavior Analysis, Behavior Analysis: Research and Practice, and the Journal of Behavioral Education. She has presented her research at regional, national, and international conferences.
Functional Assessment and Treatment of Elopement Occasioned by Transitions
Elopement is a dangerous behavior because it greatly increases the risk of accidents that lead to serious injury or death. Individuals with autism spectrum disorder engage in elopement in many different contexts and for a variety of reasons, including during transitions from one activity to another. The dangers of elopement can be especially high during transitions because they often occur in environments that increase the chance that a child will gain unsupervised access outside, where the most serious accidents typically occur. Despite the significance of this problem behavior, effective and efficient assessment methodologies that specifically evaluate the contextual variables related to elopement during transitions are not available. These assessment limitations may also contribute to the fact that treatment for elopement typically involves antecedent interventions which do not address function. Hence, continued research on effective and efficient means for the assessment and treatment of elopement during transitions is needed. The current study consisted of two phrases. In Phase 1, we designed and conducted a transition functional analysis (TFA) to identify the function of elopement during transitions. In Phase 2, we used an ABAB reversal design to evaluate the effects of a function-based intervention on elopement and appropriate transitions The TFA successfully identified the function of elopement for all four participants. Additionally, elopement during transitions decreased and appropriate transitions increased for all four participants. The results of this study provide a potentially useful assessment methodology for evaluating the function of elopement during transitions in a safe environment.
Learning Objectives:
1) Identify the contextual variables found in the assessment and treatment of elopement occasioned by transitions.
2) Describe Procedures to conduct a transition functional analysis for elopement.
3. Describe a function-based treatment for decreasing elopement during transitions.
Registration is open, click here to go to the purchasing page
Registration will remain open through midnight on Wednesday, February 8, 2023. Emails with the link will be sent to everyone who registered by 9:30 am on February 9, 2023.
---